Collision & Glass at Snell Motors Mankato Mn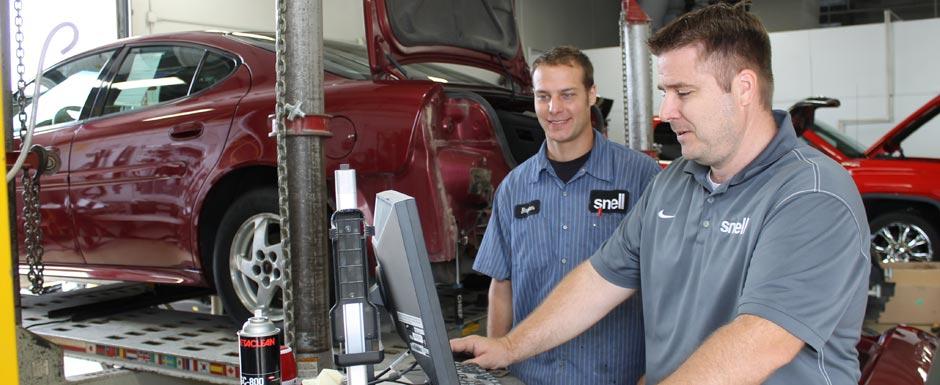 Collision & Glass repairs at Snell Motors
Waiting Room At Snell Motors in Mankato MN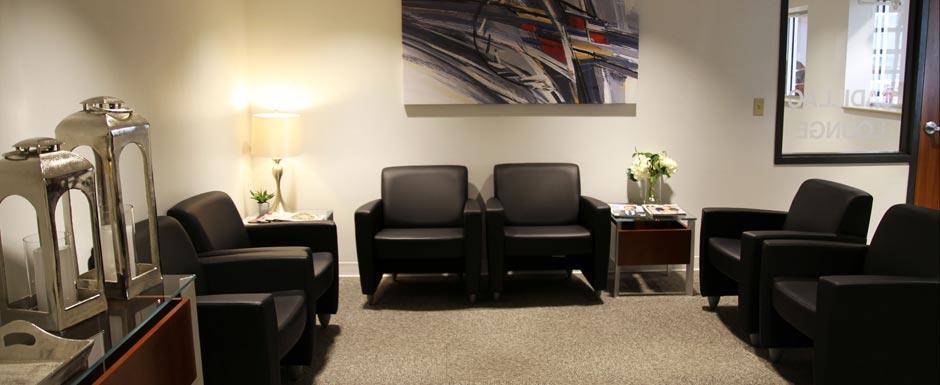 Check out our waiting room at Snell Motors
Collision Center at Snell Motors Mankato MN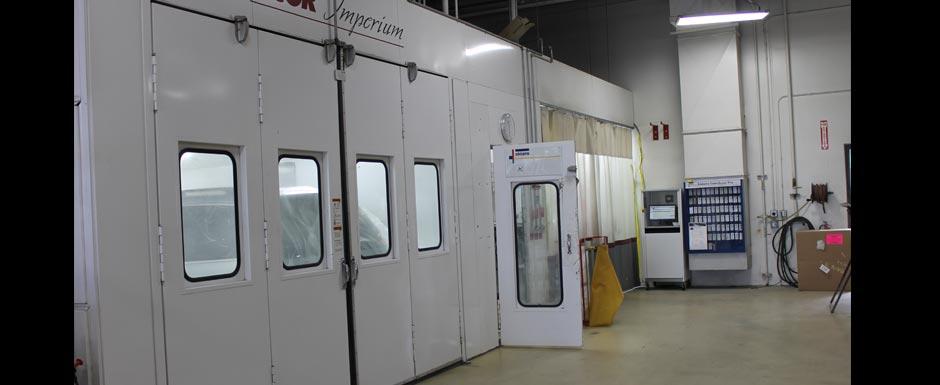 Collision Center Snell Motors
Collision Rack at Snell Motors in Mankato MN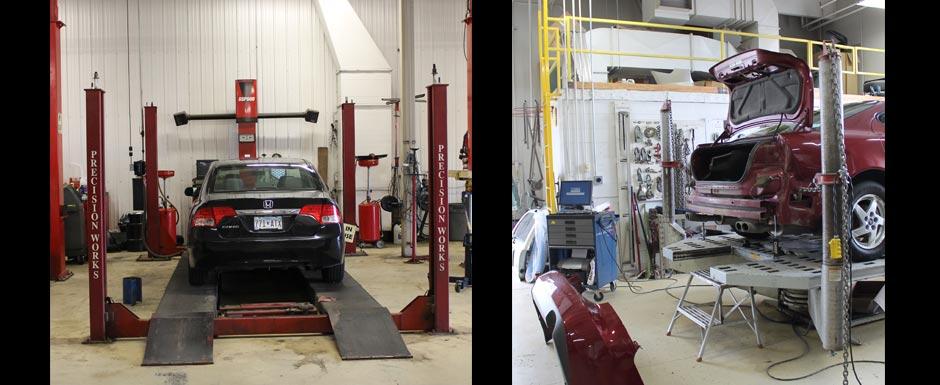 Collision Rack and Frame Repairs
Collision & Body Shop at Snell Motors in Mankato MN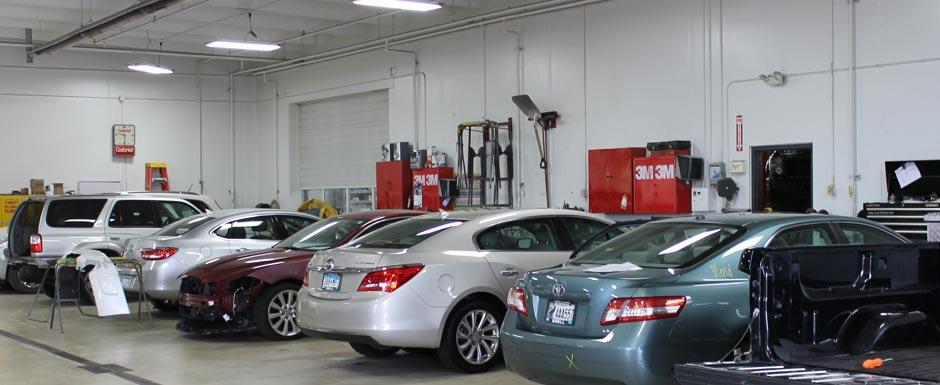 Body Shop at Snell Motors
Paint Booth at Snell Motors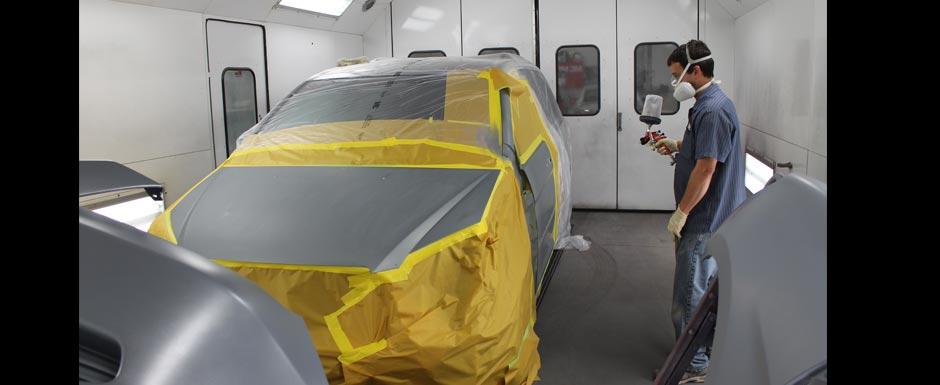 Paint Repair Snell Motors
Being in an accident or dealing with vehicle damage can be stressful. Finding an auto body repair shop you can trust is no easy task, but at Snell Collision & Glass our priority is to make repairing your vehicle's damage a smooth and thorough process while delivering quality work in a timely fashion. If your vehicle has been in an accident or needs repairs, let the team at Snell Collision & Glass take care of you. From assessing the damage and providing a competitive estimate, to getting you back on the road with peace of mind, we're here for you from start to finish.
WHY CHOOSE US?
More than 70 years of experience in auto body repair
I-CAR Gold Certified Shop
Free written estimates
Quick turnaround on insurance claims
Repair on all makes and models
Courtesy Loaner Cars
Snell Collision & Glass is home to some of the best equipment in the industry, making it the ideal place to handle your vehicle repairs. From the Pro Sporti4 Inverter Resistance Welder and Measuring System DSP600 Frame to the Sikkens Color ScalaPro Paint Matching System and Genesis Velocity Frame Alignment System, you know your vehicle is being cared for by not only the best technicians but with the best tools in the business.
Sikkens Color ScalaPro Paint Matching System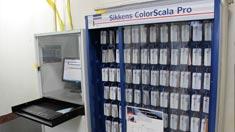 Sikkens Color ScalaPro Paint Matching System
Pro Spot i4 Inverter Resistance Welder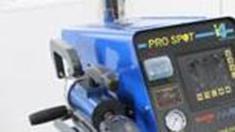 Pro Spot i4 Inverter Resistance Welder
Measuring System DSP600 Frame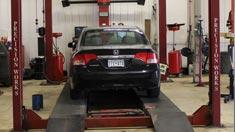 Measuring System DSP600 Frame
Genesis Velocity Frame Alignment System
Genesis Velocity Frame Alignment System
To schedule your free estimate or meet with our experienced staff, please contact us at 507.304.6788 or cjensen@snellmotors.com